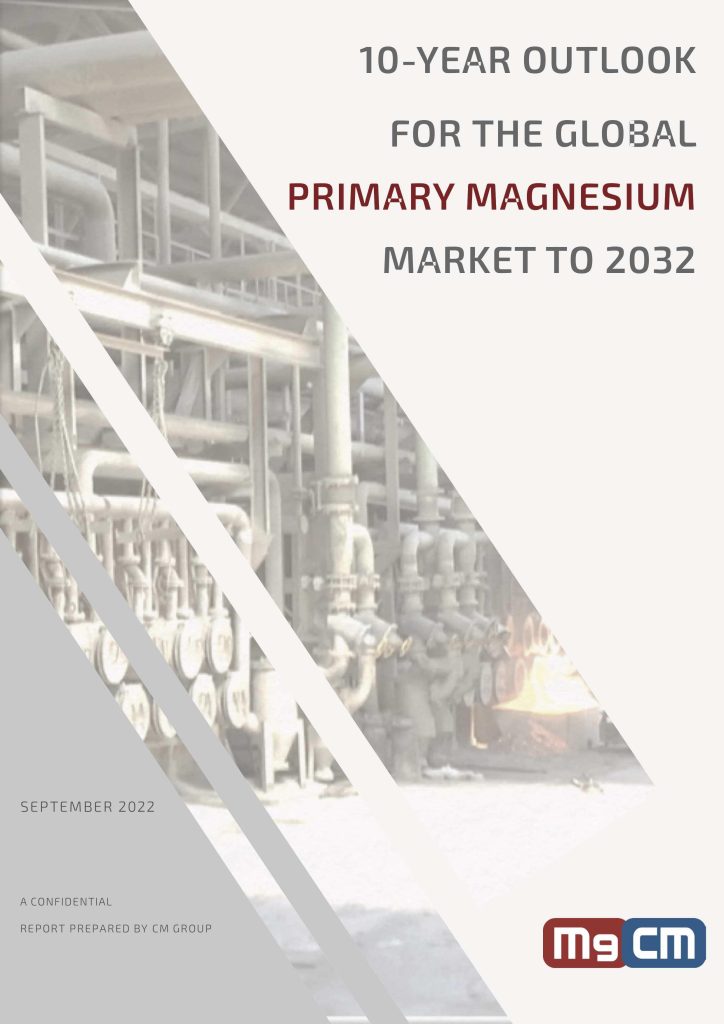 A comprehensive 300+ page global primary magnesium industry market report focusing on supply, demand, cost and price outlook, containing a comprehensive review of commercially proven and potential new magnesium production technologies and their carbon footprints.
The report also provides a detailed, deep dive into China's enormous primary magnesium supply base and gives an outlook for Chinese magnesium production, as the industry comes under pressure from increasingly strict energy and environmental compliance policies.
Retail price for the report is US$15,000.00.